I am developing the application for iPhone/iPod touch. It is available on iTunes Store(App Store).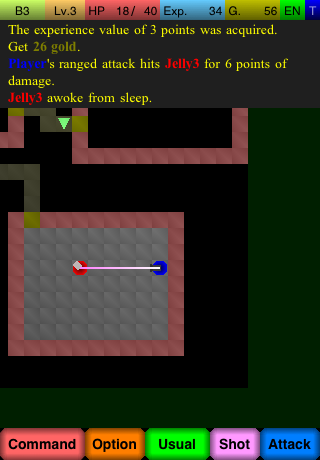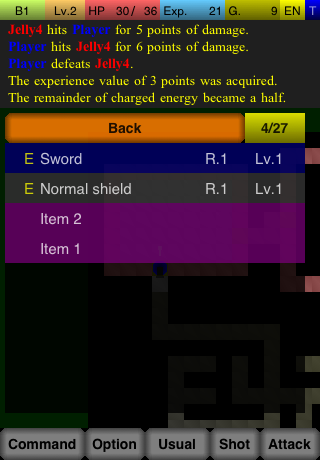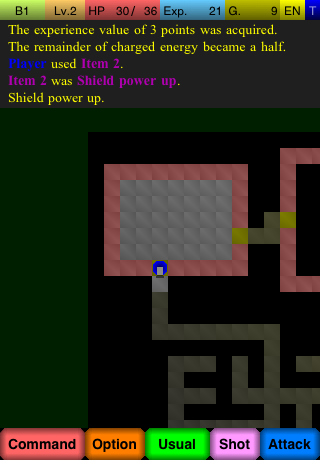 It is a game of the random generation dungeon exploration(roguelike).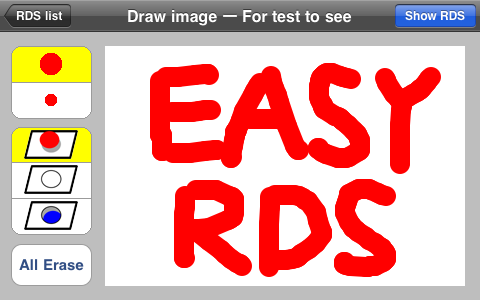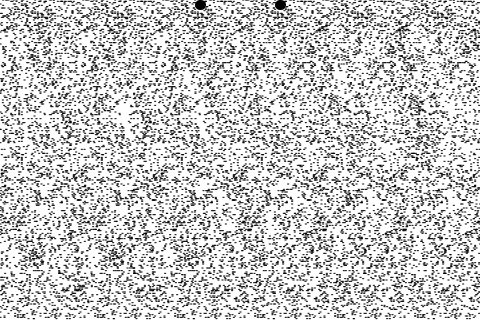 Random dot stereogram (RDS) can be made from a hand-written image on iPhone/iPod touch.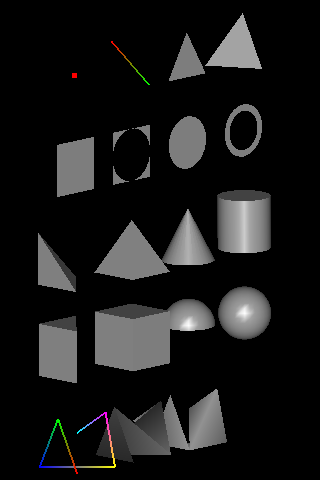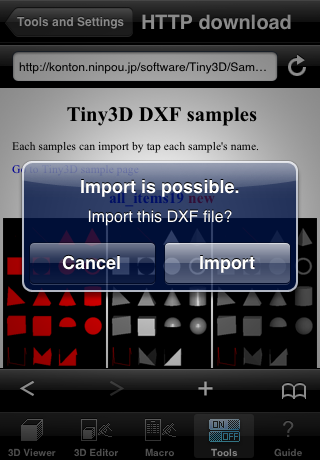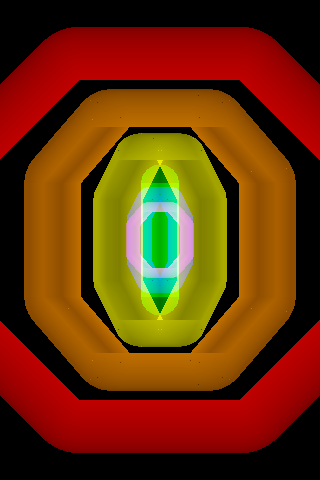 3D editor and viewer. Easy making 3D object on iPhone/iPod touch.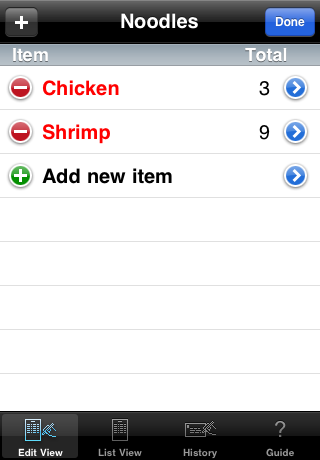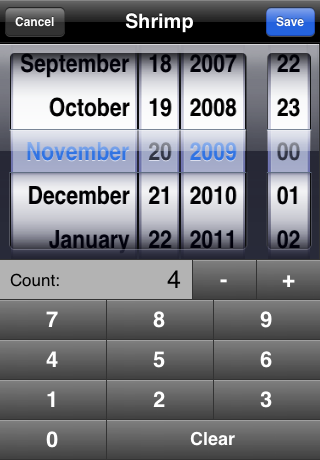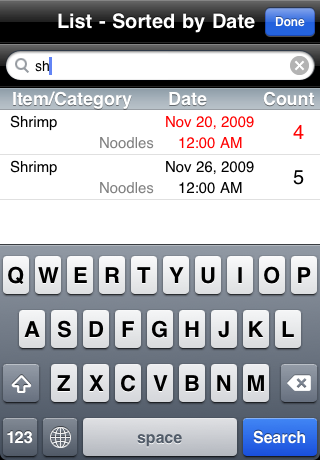 The time limit management software for foods. Preservation number unrestricted version.
Free version of Kigen. Version where preservation number limitation exists.